THE LAST NOBLEMAN DESCENT FROM THE GOLDEN FAMILY OF CHINGGIS KHAAN AND THE BEST WRITER
S. Baigalsaikhan

'Ulaanbaatar' State University

M. Tumurbaata

'Ulaanbaatar' State University
Keywords:
nobleman, successor, revolution, training in Germany and USSR, repression as a German spy, release from the prison, translation, literature works, doctor, diplomat, teacher, cultural heritage
Abstract
The article clarifies a well-known man of literature who showed backbone by his tolerance during the hard times of repression in Mongolia. He was the last nobleman descent from the Golden family of Chinggis Khaan.
However, he is famous for his literary writings, especially the narrative story 'Soyol Erdene' as his own biography. 
References
1.NATF. Foundation of the party history archive-12-T-1.p1/
2.Archive. From the book /Ya. Baatar. Life and Work of the writer N. Navaan-Yunden. UB. 1996/
3.The magazine "The path of the national culture" 1935. No. 2
4.J. Saruulbuyan, N. Lkhamsuren. 'Baatar Van Navaay-Yunden'. UB. 2015
5. N. Navaan-Yundin. The story "Culture - treasures". UB. 1974
6.Ts. Dambadorj. Tolbo Lake. Anthology of Mongolian Literature. Volume 14. UB 2007 7.G. Navaannamjil. The story of an old writer. UB. 1959.
8.Ya. Baatar. 'Life and work of the writer Navaan-Yunden' . UB. 1996
9.Sh. Surenjav. The poem "Teacher" 1985. / www.itpd.mn MES. Institute of teacher's professional development./
10.M. Tsedendorj. Preface. "Culture - treasures". UB. 1974
11. G. Jamsranjav. Notes on literature. UB., 1965 12. A Brief history of Mongolian modern literature. UB. 1968
13. The History of Mongolian modern literature. Volume 1. UB. 1985
14. L.K. Gerasimovich. The literature of Mongolian People's Republic. L. 1965
15.M. Tsedendorj. The collection 'Foreigners about Mongolian literature'. UB. 1977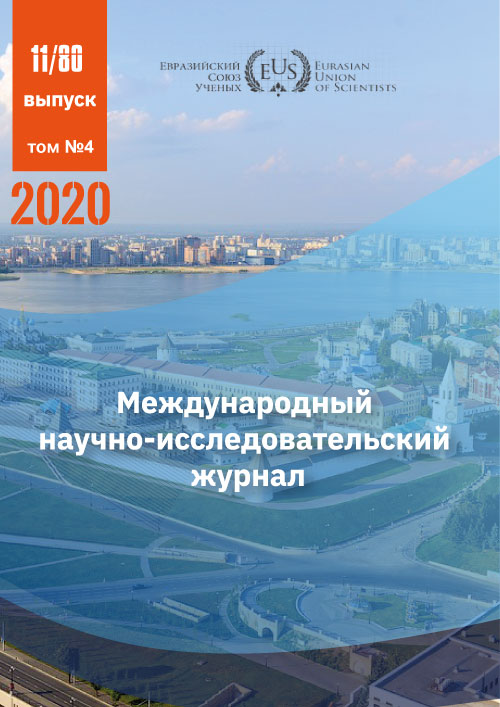 How to Cite
Baigalsaikhan, S., and M. Tumurbaata. 2020. "THE LAST NOBLEMAN DESCENT FROM THE GOLDEN FAMILY OF CHINGGIS KHAAN AND THE BEST WRITER ". EurasianUnionScientists 4 (11(80), 69-74. https://doi.org/10.31618/ESU.2413-9335.2020.4.80.1120.
CC BY-ND
A work licensed in this way allows the following:
1. The freedom to use and perform the work: The licensee must be allowed to make any use, private or public, of the work.
2. The freedom to study the work and apply the information: The licensee must be allowed to examine the work and to use the knowledge gained from the work in any way. The license may not, for example, restrict "reverse engineering."
2. The freedom to redistribute copies: Copies may be sold, swapped or given away for free, in the same form as the original.